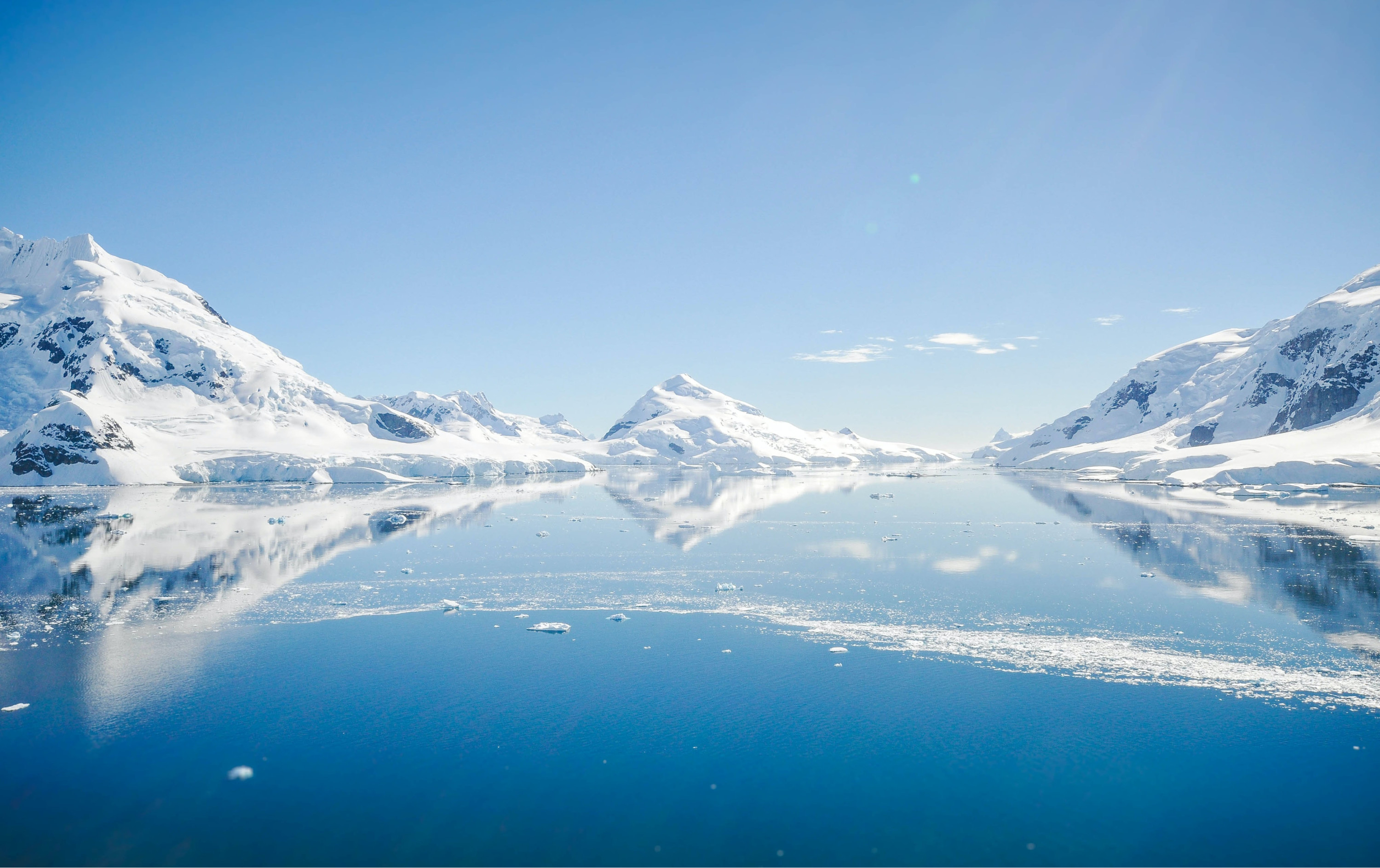 NTT DATA is proud to sponsor Robert Swan and his "Undaunted: South Pole 2023" expedition to promote sustainability and protect Antarctica.
The Undaunted Story
Robert Swan is the first person to walk to both the South and North poles. With the Undaunted expedition, he intends to cover the final miles he needs to walk 1,500 miles across the entire breadth of Antarctica. On his expeditions, Robert demonstrates the viability of renewable energy and sustainable technologies. In doing so, he points the way to sustainable societies that protect Antarctica in the process. He encourages everyone to do what they can and has famously said:

"The greatest threat to our planet is the belief someone else will save it."
ABOUT THE 2041 FOUNDATION
NTT DATA applauds the 2041 Foundation for its efforts to inform and inspire future generations of environmental champions who will provide leadership and advocacy when the Antartic Treaty becomes subject to review in the year 2041.
www.2041foundation.org